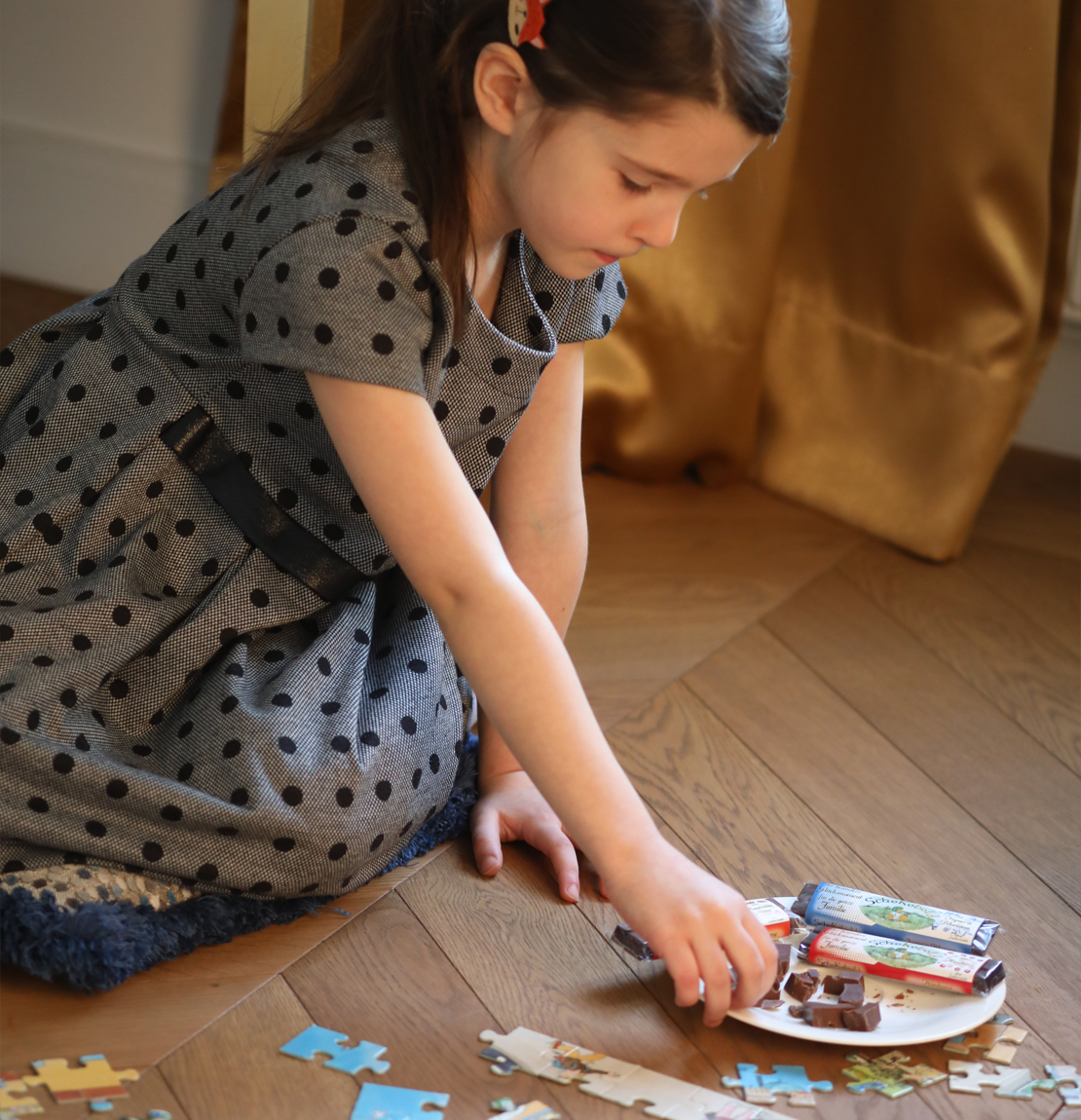 Schokobold is a chocolate crafted for families, with each member enjoying their own unique flavor.
This luxurious chocolate is crafted with the finest, all-natural ingredients, meticulously selected to ensure the highest level of quality.
Our commitment to excellence extends to our flavors as well, which are created without the use of any artificial additives, ensuring a pure and authentic taste experience.
Natural Austrian Chocolate
Only the best

Schokobold is an exquisite product made with high-quality natural ingredients.

Sugar-Free

Instead of refined sugar, we use maltitol. It contains half as many calories!

Chocolate Making

We make top-quality natural chocolates with a unique Austrian taste.
Crafted with love

Every bite of our chocolate is a journey through the history and culture of Austria. From the first moment you taste it, you'll feel the warmth and love that has gone into creating each bar.

Schokobold World

The name Schokobold comes from the Austrian artist Hilke Sint, who created the Bolde family in the late 1970s.

Healthy sweets

Indulging in sweets doesn't have to come with a side of guilt. At Schokobold, we believe that chocolate can be healthy and delicious, especially if it is made in Austria.