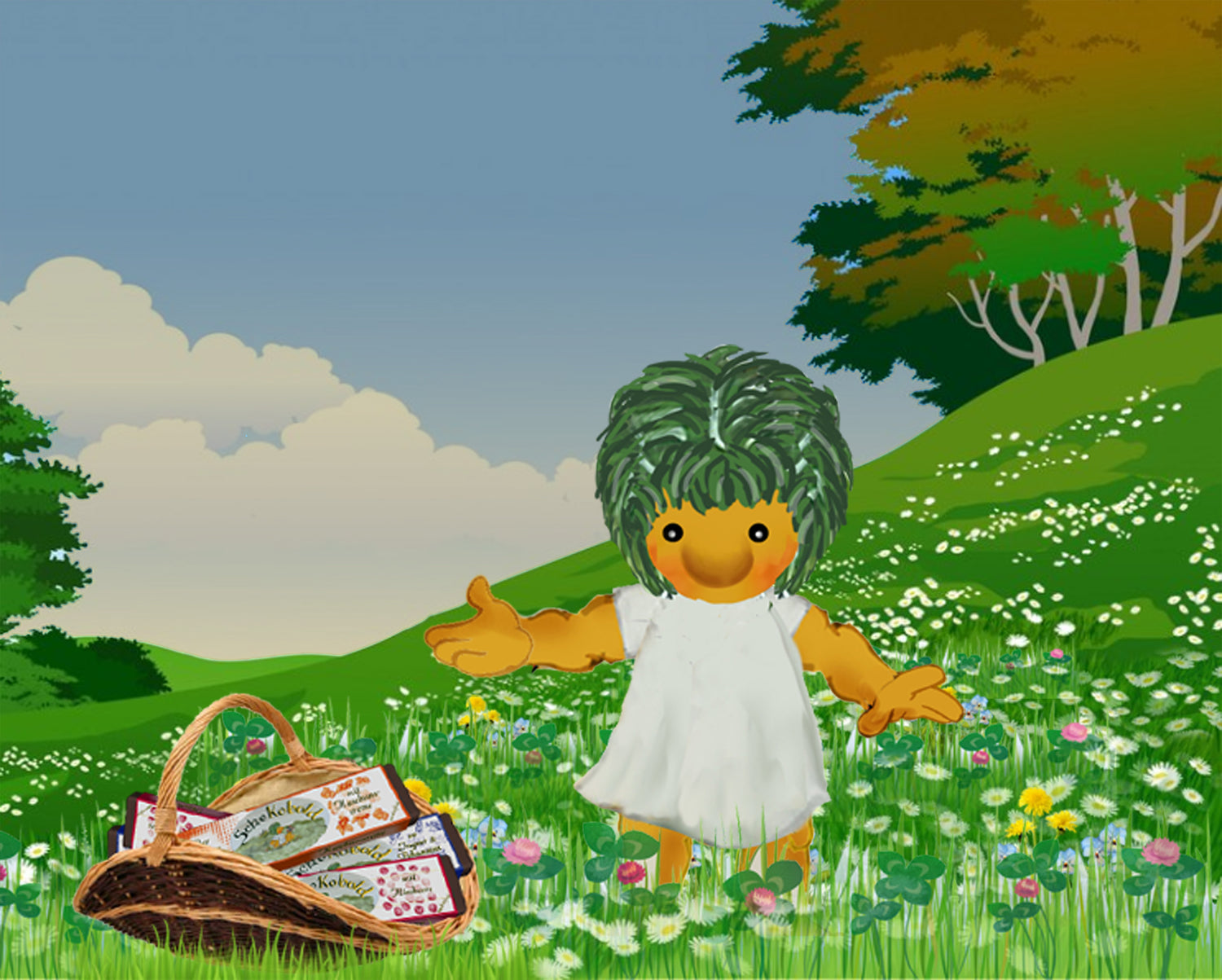 Discover the enchanting world of the Schokobolds, magical creatures that reside in the depths of the forest, nestled beneath the roots of towering trees. These gnomes have no need for words, as they communicate with their hearts. Named after their insatiable love for chocolate, the Schokobolds are playful and friendly, possessing the innocence and wonder of children.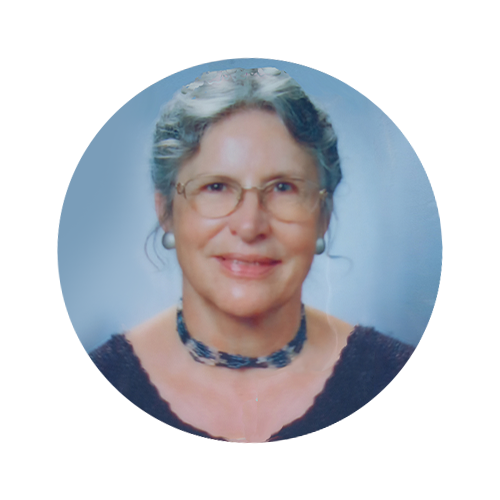 Created by Austrian artist Hilke Sint in the 1970s, the Schokobolds are part of a larger family of characters.
She invented them for her children as a bedtime story and now, they bring joy to all who encounter them. Just like the Schokobolds, chocolate has the power to make people happy, and we strive to bring that joy to our customers through our delicious creations.
The Magical World of Schocobold Tales
Play in Schokobold Games

Come play with the Schokobold family! We have lots of games and fun activities that will make you happy and help you grow.

PLAY

Get your Schokobold bookmarks

Print Schokobold bookmarks by clicking "print" below. Color them, glue onto cardboard, cut out, thread colorful yarn, and enjoy.

PRINT