Schokobold Puzzle and Games for Kids
Looking for a fun and challenging activity for the whole family? Schokobold Puzzle has got you covered! It's easy to start with the initial puzzle, and you can take it up a notch by customizing the difficulty level. Just click on the three lines in the top left corner and select "modify this puzzle." Choose the number of pieces you want and get ready to put your puzzle-solving skills to the test. Best of luck on your puzzling journey from the Schokobold team!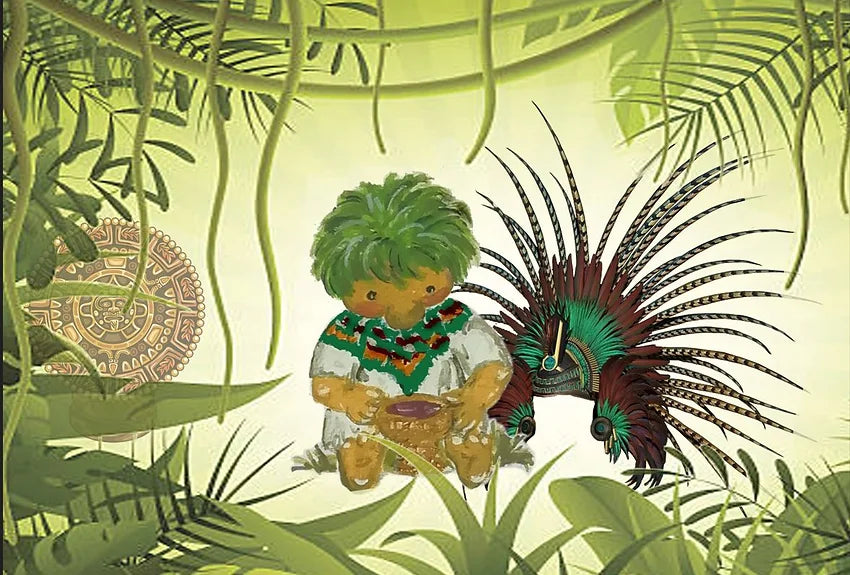 Schokobold's Jewel Hunt
Come explore the beautiful Amazon rainforest and go on an adventure with Schokobold in South America! Help Schokobold find precious stones in this fun online game. With beautiful pictures and tricky levels, you'll have a great time playing. Join in on the fun and help Schokobold get back to his chocolate. Good luck!
SPIELEN
Schokobold Memory Adventure
Looking for a game that's great for all ages? Try Schokobold Memory! Test your memory and focus as you match pairs of cute Schokobold characters. With delightful designs, this game is sure to make you smile. Whether you're playing alone or with others, it's a fun way to spend your time. So, start playing now and see how many pairs you can find!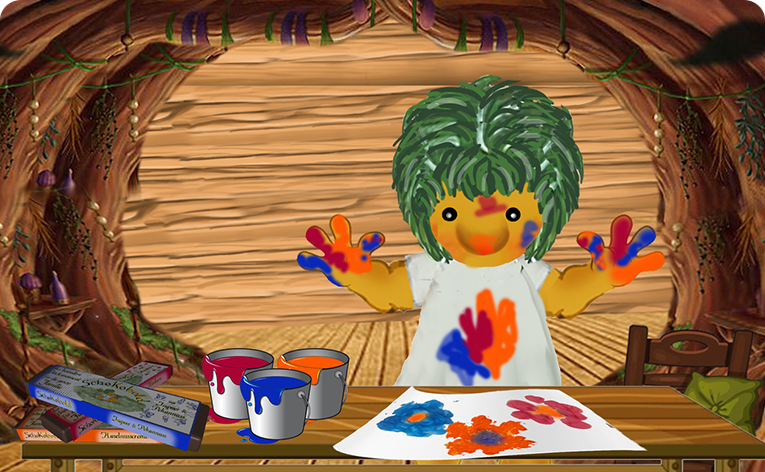 Get your Schokobold bookmarks
Print Schokobold bookmarks by clicking "print" below. Color them, glue onto cardboard, cut out, thread colorful yarn, and enjoy.
PRINT
Schokobold has a lot to do
Join Schokobold in his exciting adventure! Every morning, he puts on his work clothes and heads deep into the trees to start his day. Help him navigate and conquer the challenges he faces along the way. With your help, he can collect all the treasures hidden within the forest. So, put on your adventure hat and get ready for some fun! Good luck!